Facebook rolls out Messenger Rooms shortcut on WhatsApp Web
Facebook has been testing support for Messenger Rooms shortcut on WhatsApp for some time. Messenger Rooms is now available on WhatsApp but only on its web version. WhatsApp's mobile app doesn't have this feature yet.
The Messenger Rooms shortcut on WhatsApp essentially makes it easier for users to start a Messenger Rooms video call. It's only a shortcut and doesn't enable larger video calls on WhatsApp itself. Also, to create a Messenger Room the user will be directed to the Messenger app. At present, Messenger Rooms support video calls with up to 50 people at once.
The Messenger Rooms shortcut on WhatsApp Web is available to all users now. It's visible under the "attach file" option in chats. The Messenger Rooms icon is the last one below in the list. Tapping on this will direct the user to the Messenger Rooms's web app. Once here, users can create a Messenger Room and invite others even those without a WhatsApp account.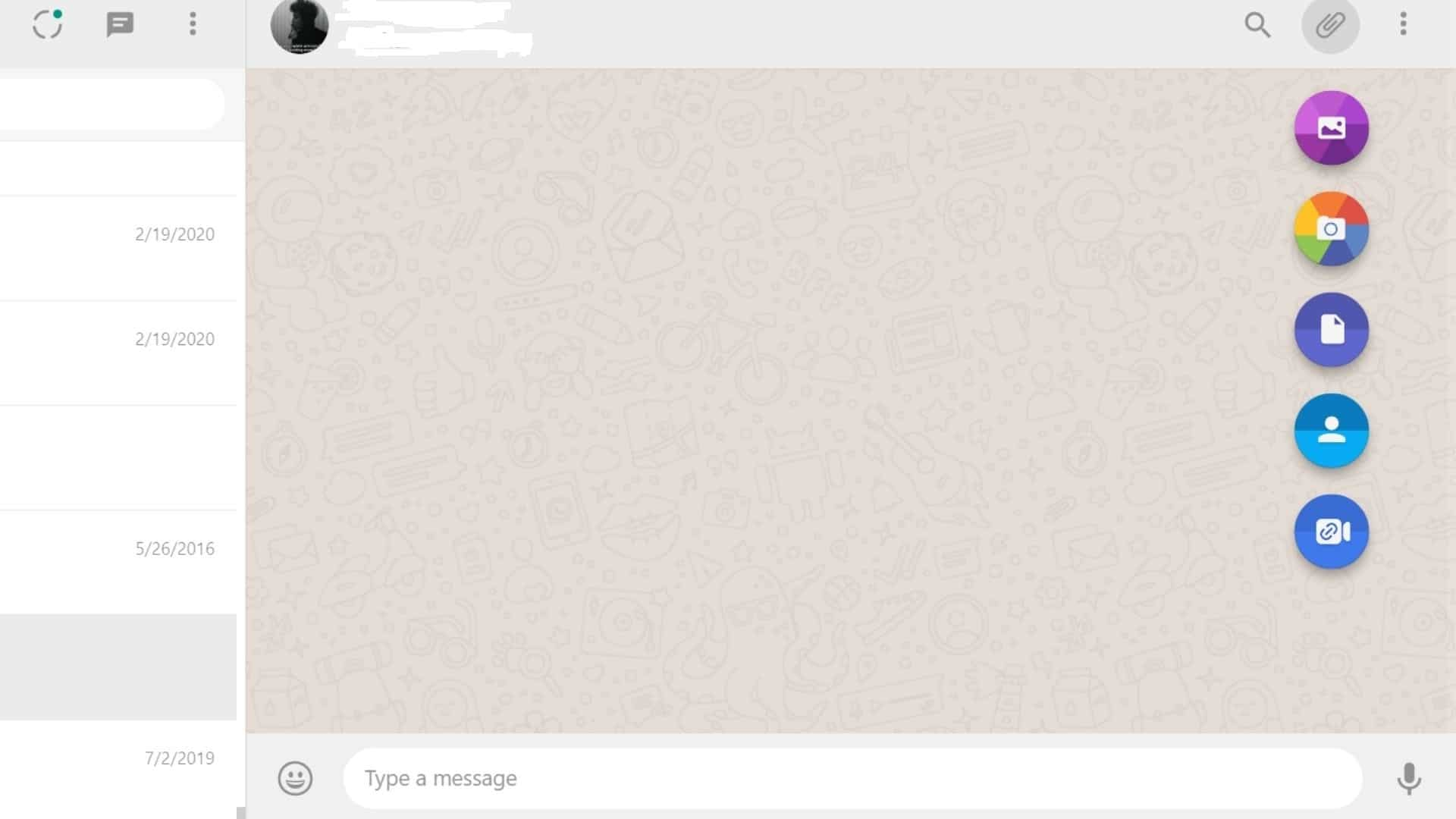 Facebook's Messenger Rooms shortcut with WhatsApp and Instagram is being seen as the company's plan of integrating all three platforms. This still doesn't really bring cross-platform support as said by Facebook CEO Mark Zuckerberg last year. The ultimate goal is to let WhatsApp, Messenger and Instagram users chat with each other from their respective apps.
Facebook recently introduced live broadcasting on Messenger Rooms. This can be done via Facebook's Live feature. Messenger Rooms users can now use Facebook Live to broadcast one's room on the platform. The live broadcast will be visible to other users on Facebook as well.