Search giant Google is making things a bit simpler for Android users by introducing unit conversions in the smartphone OS' smart text selection tool. This means if you select a part of the measurement in a text, the tool will automatically select the entire measurement along with the number and the unit and will show a button to convert it. From there, you are directed to the Google page with pre-filled boxes. You would just need to select the unit in which the measurements need to be converted.
It has been mentioned that this feature is supposedly in beta and has not rolled out to the masses. According to Google's issue tracker, the unit conversion tool is only supported on Android 9 and later OS versions. Currency conversion is also one of the tools that has been added into Android's smart text selection.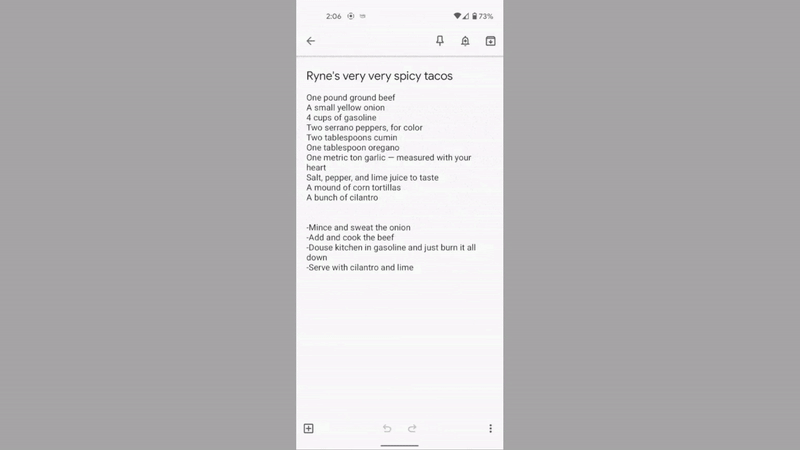 According to Android Police website, this unit conversion feature is faster than having to manually copy and paste it on the Google app and getting results. The feature seems to be working on units including volume, currency and length.
For those who aren't aware, the smart text selection tool was already present on Android and already works on phone numbers, addresses and other content. So, in case you have a phone number or an address mentioned in an email, the tool will automatically recognize it once you select it and open the dialler or Google Maps accordingly.
It is not for sure when the feature was rolled out. But according to the report, this has been in testing ever since July this yea